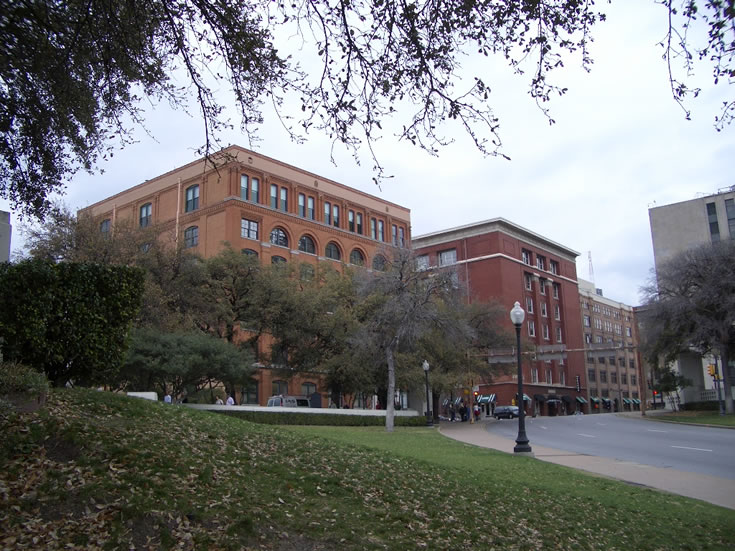 Thread Title
:
KG's progress on CSN @10
First Update
:
PP was interviewed and said he thinks KG will be 100% by training camp. He also mentioned for the past month the team has been playing pickup games and KG has been playing in them, FULL COURT.
Response
:
I thought last week they said he hadn't played any basketball at all.
Response
:
I think now, we just wait and see who told the truth. At this moment I don't believe Peirce, I don't believe the media, I don't believe in no one. I believe in my eyes.
Response
:
Agreed
.
LINK
An absolute classic. No, that wasn't
me conversing with myself
. But as Florida Celts Fan once said,
after you've told you're fan base that you've deceived them
, they really have no reason ever to believe you again. So much for being
Belichickian
, huh, Wyc?