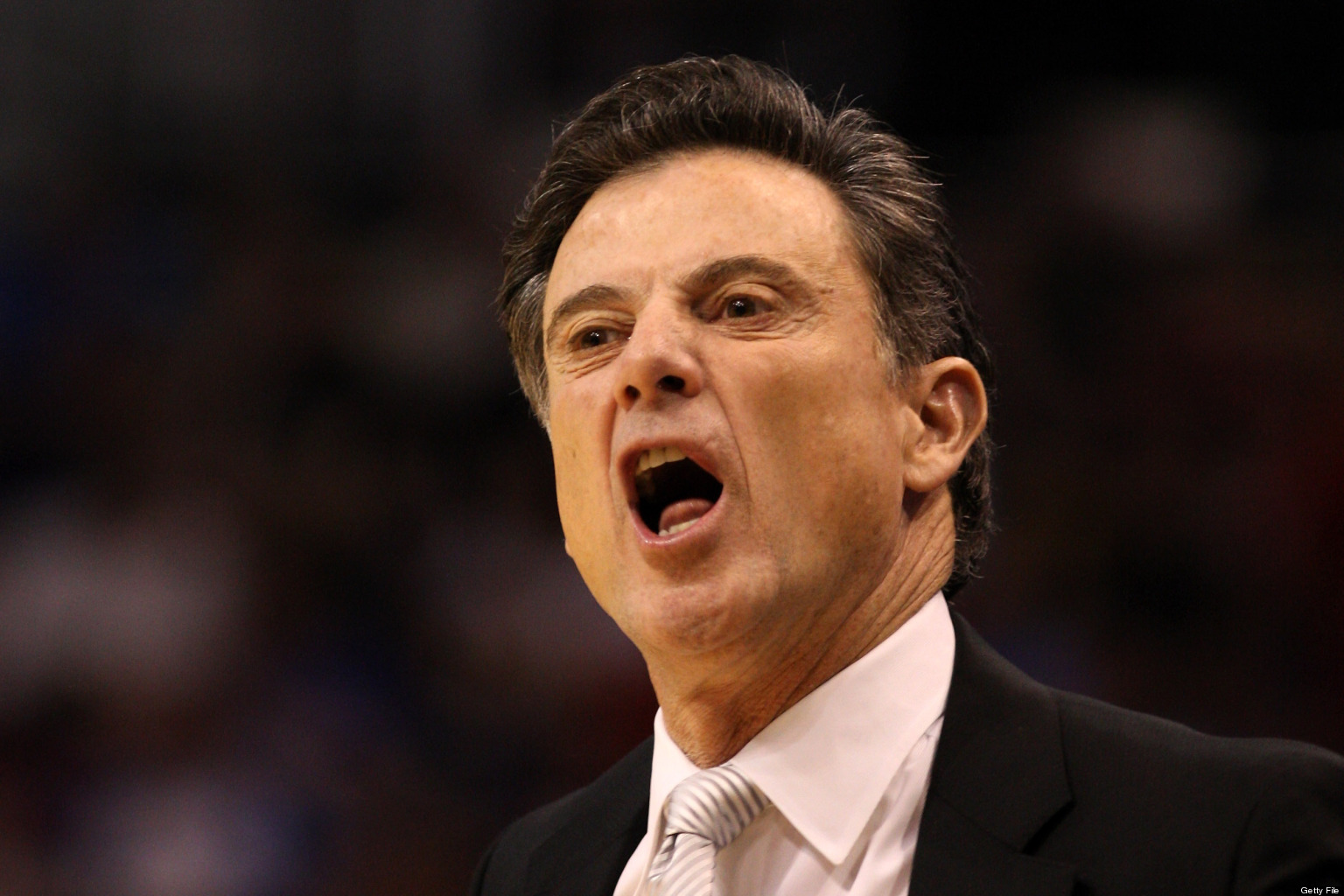 February

25, 1999
Celtics
do a number on Magic
The only difficulty they found the entire night came after the game was over. The
Celtics
couldn't decide which segment of their 111-79 win over the Magic was, you know, The Best.
Forget about the democratic process. Forget about letting the people determine which scene from the FleetCenter deserved to be held above the others. There were 18,235 fans at the arena last night. If you polled them, you would have a list of at least 10 notable items. And if you happened to look at Rick Pitino's Memorable Moments sheet, you would see that the coach did even better than that. He had 32 reasons to smile about his team's fourth win in nine games.
"Not only did they play great defense," the coach beamed of the
Celtics,
"but they were all passing the ball."
They passed and passed until they had accumulated a staggering 17 assists by halftime and 32 for the game. We'll get to that later. But what Penny Hardaway must be wondering this morning is how his seven shots consistently passed the rim. That's right. Hardaway, an All-Star guard, took seven shots and missed them all. He didn't attempt any free throws, either. Zero points.
Hardaway sat in a locker stall afterward, saying he couldn't ever remember going scoreless in a game. Ever. Not as a schoolboy in Memphis. Not as a collegian in Memphis. Never as a pro. Especially not during this season, when the Atlantic Division leaders had won nine of their first 11 games. Hardaway had 28 points against the
Celtics
two weeks ago.
"During the warmups, I wasn't getting a sweat," he said. "I knew it was going to be a long night. I didn't have that fire in me."
Neither did the Magic, who shot 35 percent from the field. The
Celtics
obviously did. They led by a comparatively modest 50-35 at halftime. After three quarters, things were ridiculous. It was 83-54. Ron Mercer, Antoine Walker, and Paul Pierce were on the bench looking like millenial versions of M.L. Carr, smiling and waving towels. They were getting excited about one of Eric Riley's dunks.
Which dunk was the best?
"He had a lot of good ones," Mercer said. "It's hard to say."
So what was the best pass?
Well, most people would nominate the third-quarter sequence in which Pierce stripped the ball from Bo Outlaw, dived on the floor to retrieve it, threw it over his head to Mercer, who passed to Walker, who finished the play by dunking in 2 of his 17 points. Never mind that it was three passes. The trio got a standing ovation for their work.
But if you focused on that pass, you would have snubbed Dana Barros's alley-oop to Mercer. Or Barros's pick-and-roll bounce pass to Andrew DeClercq. Don't forget about Walker's no-looker to DeClercq. Or the time Walker was on one side of the court with his back to the basket and zipped a pass to the opposite corner for Pierce, all set to take and make a 3-pointer.
And did we mention any of the eight assists by Kenny Anderson? Walker and Anderson exchanged angry words Sunday in Washington. They said the incident helped them. "They were embarrassed by it," said Pitino, who fined both players. They were so embarrassed that they were obsessed with winning at practice for two days, eager to show people that they are not the men they appeared to be at the MCI Center.
Anderson emerged from those practices energized. "I was just dragging up the court before," he said. "I wasn't pushing the ball or nothing."
He pushed last night. Pushed the ball and passed it. "They excite me," Anderson said of his passes. "It's like being, um, it's like sex, man. Really. When I get a pass to Antoine or Paul Pierce cutting to the basket? That's like sex to me."
Walker wouldn't take it that far, but did say, "I'm glad he feels that way. He's a point guard."
So who was the best player?
Maybe all of them. The only 3-pointer Barros missed in six tries was a desperation heave at the first-quarter buzzer. DeClercq was 7 of 9. Riley had a career-high 14 rebounds. Mercer rolled his left ankle, sat for a while, then came back dunking and twisting his way to 15 points. And then there was The Rookie.
"If we were all playing at his level right now," Walker said, "we'd probably be leading the division."
Pierce finished with 19 points, 6 rebounds, 5 steals, 3 blocked shots, and 3 assists. He had talked with his mother in Los Angeles earlier in the week. She told him that she was proud of the way he was playing. He told her: "Yeah, but I'd take wins over playing well."